Is your child excited about the arts? Apply today!
Quick and easy online application, click button below to apply.
Dance & Choreography
Participants learn the basics of dance, musicality and choreography. Two choreographed dances are taught during the program and performed as a group at the Arts Showcase.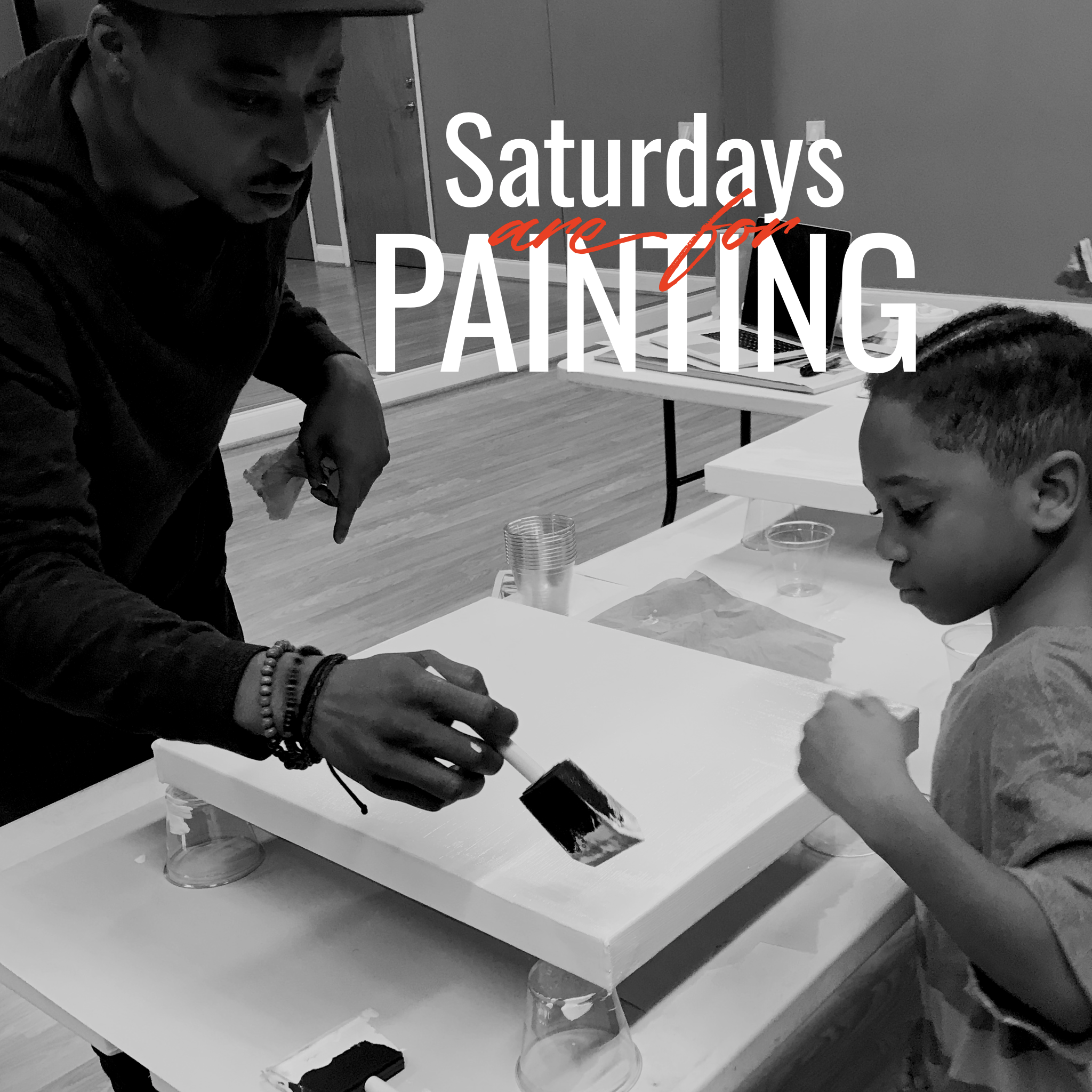 Visual &
Digital Arts
Participants learn to express themselves through painting, drawing and digital art techniques. An art piece will be completed for presentation at the Arts Showcase.
Music & Music Production
Participants learn the art of singing, song writing and music production in a state of the art recording studio. During the Arts Showcase youth are able to perform their original music!
"It has been amazing to watch the lightbulb go off in our HEArtT Program Participants as they realize how they can connect expression through the arts and utilize journaling as a positive outlet to link the two – arts and healing."
Co-Founder and Vice-President of ArtWorks 4 ENA, Inc.
HEArtT Program Coordinator
HEArtT Program applications are open now!
Click the button to submit a short application to participate in the 2022/2023 HEArtT Program.
Applications are due by Friday, November 4, 2022.