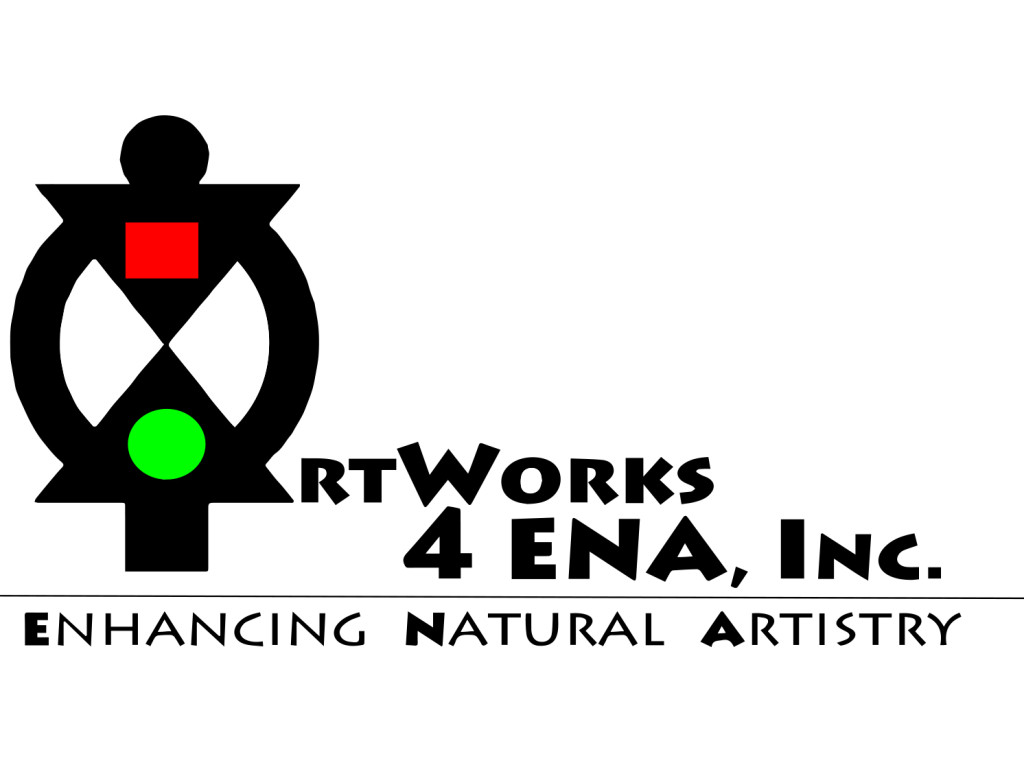 Did you know?
In nearly half of all US secondary schools, coursework in the arts is not required for graduation.
Our Mission
The Mission of ArtWorks 4 ENA, Inc. is to provide an educational forum, and create opportunities where youth of all ages can experience and exercise diverse artistic expression.
Did you know?
Economically disadvantaged students receive less arts enrichment activities than affluent students.