ArtWorks 4 ENA sees itself as a non-profit that serves the youth of Atlanta with the goal of giving young people a fulfilling experience in the arts.
ArtWorks 4 ENA, Inc. was founded in 2014, in honor of Aina "Ena" Horne, a daughter, sister and friend who was a true Renaissance woman. We are a 501(c)(3) non-profit organization with the goal of addressing absence of the arts in the school system by exposing youth to multiple facets of the arts including: visual arts, written and spoken word, performing arts, music creation and appreciation and fashion design. Our desire is to enhance the natural artist and creative spirit that exists in all children.
We Provide a Broad Range of Artistic Experiences
All of the art experiences provided by ArtWorks 4 ENA are free of charge to youth and their families. We are supported by local, state and federal grant funding, as well as donations by people like you.
To provide an educational forum, and create opportunities where youth of all ages can experience and exercise diverse artistic expression.
To channel the creative spirit and energy of young artists through education, performance and practice.
ArtWorks 4 ENA, Inc. was founded by the siblings of Aina "Ena" Horne, to continue their sister's legacy through inspiring the next generation of young artists.
(l-r) Dr. Hisani Madison, NiGia Brown, Maati Horne & Christian Bernard
We were founded in honor of Aina "Ena" Horne, who passed away suddenly at the age of 22. She was the epitome of a modern day Renaissance woman. Aina was an artist, poet, singer, songwriter, dancer and stylist.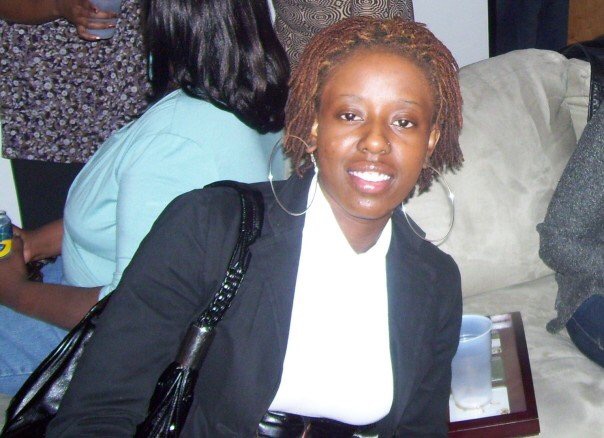 ArtWorks 4 ENA was created to continue Ena's legacy and love of sharing art with youth. We do this to foster the creative spirit and artistic genius that Ena believed was inherent in everyone.