HEArtT Program – Art, Dance, Music & More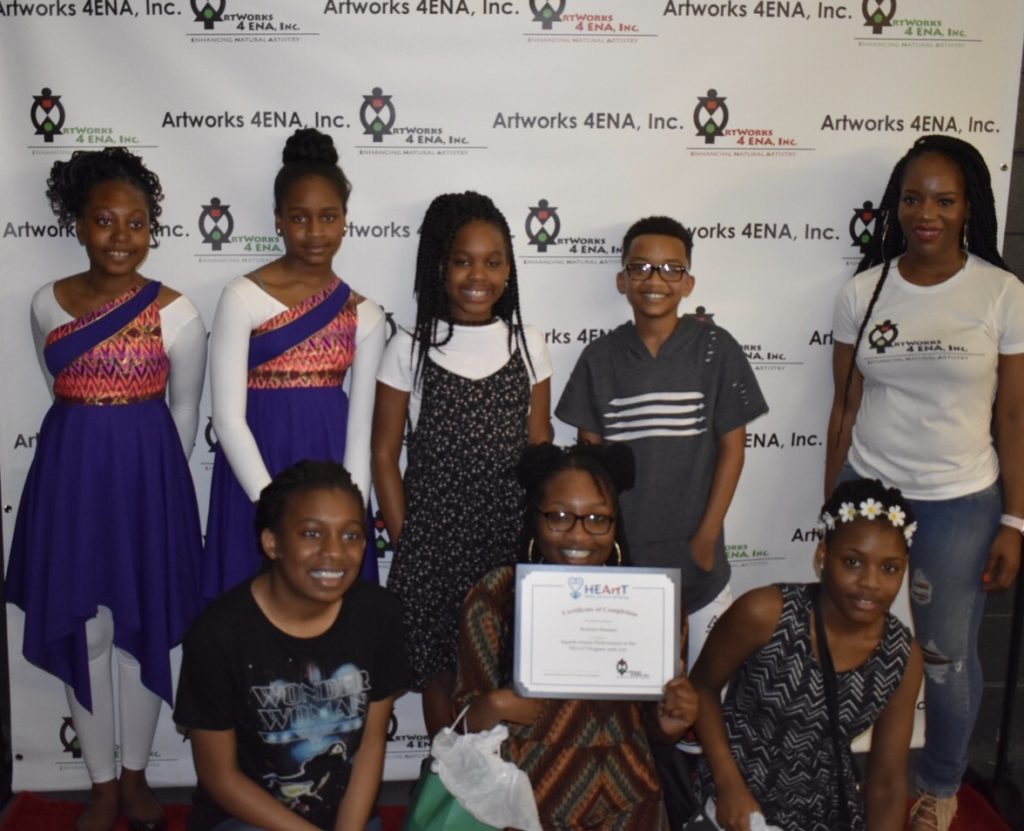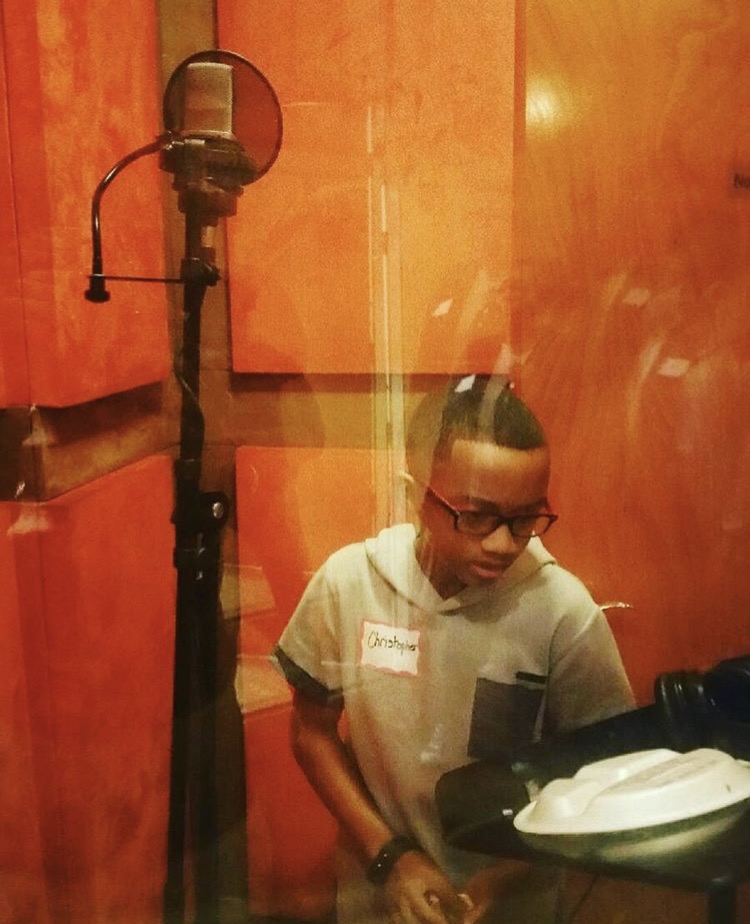 Applications for the 2019-2020 HEArtT Program are now available for download! Don't miss out on your chance for to participate. Click to download appliation!
PURPOSE: The HEArtT Program was designed to provide youth with artistic training in the areas of dance/choreography, visual arts and music production/song writing. The mission of the program is to teach and expose youth to the healing power of creative artistic expression. The program is completely FREE to participants!
PROGRAM OVERVIEW:
A series of 10 workshops in which youth will be provided with hands on experience in the areas of Dance, Visual Arts and Music Production/Songwriting.

The first Saturday will be an orientation in which youth and parents meet with Art Ambassadors (artistic experts) and get a program overview. Youth will spend the remainder of their time (10 workshops) working up close and personal with trained professionals in their chosen track learning the fundamentals of their artistic medium.

Throughout the program youth will work with our Art Ambassadors to create an artistic piece that is meaningful to them and will have the opportunity to process their work through journaling and by engaging with a licensed therapist.

The HEArtT Program culminates with an Art Showcase where participants can share their finished pieces with friends and family.

All art, music and dance supplies used during the program are FREE for the participant to keep!
Eligibility Criteria
Resident of the State of Georgia

All workshops located at Artworkks Studios in Midtown Atlanta

Commit to two Saturdays per month

Program spans from November 2019 to April 2020: 10 workshops total.

Youth ages 8 to 18 years old

Looking for kids excited to learn more about the arts!